Solar Pumping System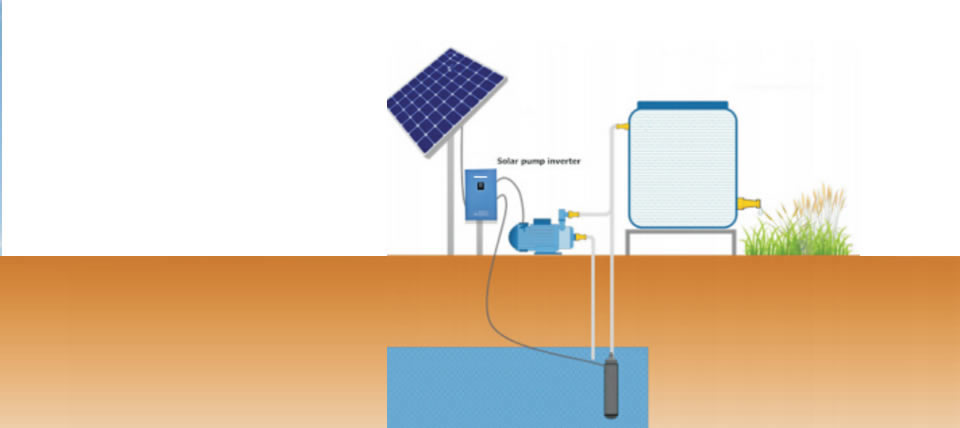 Solar Pumping System
Golad Century provides solutions for solar water pumping as per your requiremnts. The energy generated by solar panels can also be used to power water pumps. Solar water pumping is commonplace in the agricultural sector today owing to reliable power supply,very low maintainence costs and its cost effectiveness compared to using grid power or disel generators,not to mention being environment friendly.With barely enough power supply-if any and lots of powercuts in rural areas ,solar water pumping is a boon for the agricultural sector providing continous and reliable power supply to run the water pumps.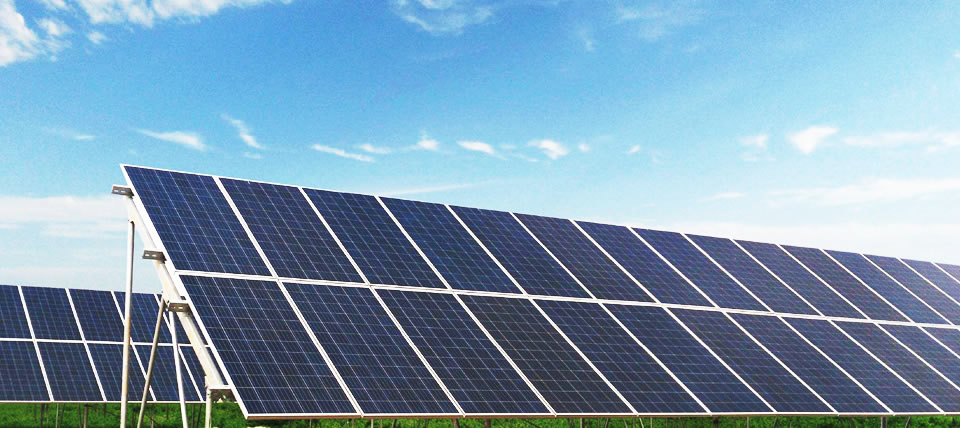 Composition & Structure
Solar pumping system is composed by Solar array, the equipment, and pump ,it is mainly used for agricultural irrigation, desertification control, grassland animal husbandry, city water, living water and other fields; with low carbon, energy saving, play an active role in improve the water shortage area people's living standard and the ecological environment.